Enhances professional credibility and visibility
Represents highly qualified status as an assessment professional
Permits use of "NCED" after name in reports and correspondence
Allows inclusion and recognition in the online NCED Registry
Provides a vehicle for potential salary supplement in the future (per state/district regulations)
Assures parents/school officials of rigorous standards for practice
Offers structured opportunities for ongoing professional development
Connects the practitioner with current trends/issues in the field of assessment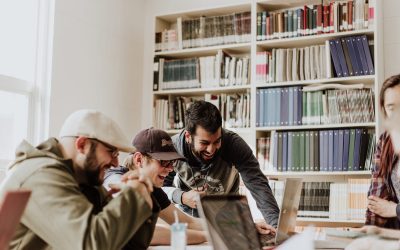 We are so glad you are visiting our new website!  Take a look around and enjoy our updated end user experience.
read more
Examination Test Sites
10/08/2022   Dallas Area, Texas
LOCATION TBD
10/18/2022   Baton Rouge, LA
Embassy Suites, 4914 Constitution Ave.
Baton Rouge, LA 70808  
Please check back regularly. Due to concerns regarding recent global events some exam dates have been rescheduled.