Enhances professional credibility and visibility
Represents highly qualified status as an assessment professional
Permits use of "NCED" after name in reports and correspondence
Allows inclusion and recognition in the online NCED Registry
Provides a vehicle for potential salary supplement in the future (per state/district regulations)
Assures parents/school officials of rigorous standards for practice
Offers structured opportunities for ongoing professional development
Connects the practitioner with current trends/issues in the field of assessment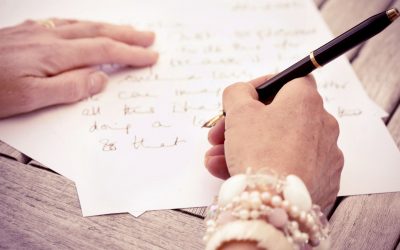 Hello Certificate Holders, I hope this post finds you and your family in good health and spirits. It is with great enthusiasm that I begin my year as President of NCED. I'd like to take a moment to welcome our newest NCED certificate holders who passed the...
read more
Examination Test Sites
10/07/2022   North Houston Area, TX
Holiday Inn and Suites -The Woodlands
24888 IH – 45
Spring, Texas 77386
10/15/2022  Dallas Area, TX
TBA
10/18/2022   Baton Rouge, LA
Embassy Suites
4914 Constitution Ave.
Baton Rouge, LA 70808  
1/20/2023  McAllen, TX
South Texas College
3201 Pecan Blvd. 
McAllen, Texas 
3/10/2023 Morristown, NJ
Morristown Public Library
30 East Hanover Avenue
Whippany, New Jersey
 3/26/2023 Irving, Texas
DFW Marriott
8440 Freeport Pkwy
Irving, TX 75063
*Please check back regularly. Due to concerns regarding recent global events some exam dates have been rescheduled.