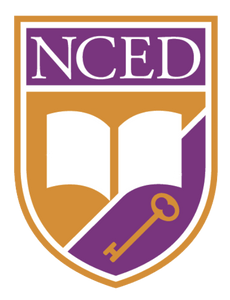 National Certification of Educational Diagnosticians
The premier national credential for special education assessment professionals who hold high standards of practice
Enhances professional credibility and visibility
Represents highly qualified status as an assessment professional
Permits use of "NCED" after name in reports and correspondence
Allows inclusion and recognition in the online NCED Registry
Provides a vehicle for potential salary supplement in the future (per state/district regulations)
Assures parents/school officials of rigorous standards for practice
Offers structured opportunities for ongoing professional development
Connects the practitioner with current trends/issues in the field of assessment
Just a reminder that most of our communication is done via email. We received several returned emails in our last outreach. Please update your email in your member profile if it is no longer valid. Thank You!
read more
Examination Test Sites
 3/26/2023 Irving, Texas
DFW Marriott
8440 Freeport Pkwy
Irving, TX 75063
6/10/2023 Sulphur, LA
565 N. Crocker St. 
Sulphur, LA 70663
10/10/2023  Kenner, LA
DoubleTree Hotel
2150 Veterans Memorial Blvd.
Kenner, LA 70062